Cart
Jump to page 2 | 3 | 4 | 5 | 6 | 7 | 8 |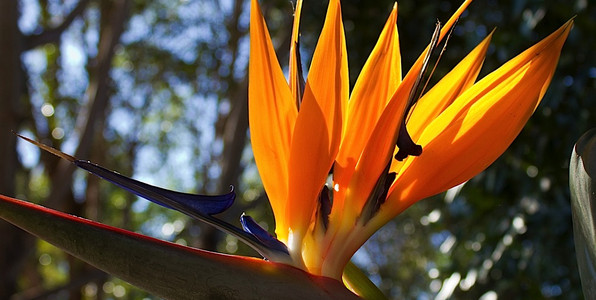 Palms provide natural canopy and beauty to any garden or landscape. Their soft appearance makes any garden atmosphere cool and relaxing, much like a tropical paradise.
Like most other plants, palms take a while to grow. But if you cannot wait for your tropical paradise to arise, there are fast growing varieties
Bangalow Palm (Archontophoenix cunninghamiana)
Endemic to the central eastern coast of Australia, the Bangalow Palm thrives in this rainforest region. Growing at an average of almost a metre per year, this palm can reach a height of 25 metres. Its physical features resemble that of another variety of the genus Archontophoenix, the Alexandra Palm.
Next >>
5 Facts About Watering Palm Trees